PR & Media Relations
We use our strong journalist relationships and industry experience to build sterling reputations for our clients, which are cultivated and maintained through regular and consistent media exposure. Our friendly and dedicated team are passionate about PR, securing features across a wide range of national, regional and online publications.
We offer three types of PR packages:
Introductory Retainer
Our Introductory Retainer service allows companies to experience what PR has to offer for the first time and pay a flat fee per month. It is designed for providing all of the PR essentials and allows you to personalise your own package to fit your needs.
Standard Retainer
Our Standard Retainer service allows you to pay a flat fee per month, giving you greater control over your monthly budget.
We can tailor your PR activity to focus on specific publications or product campaigns. All Retainer clients receive additional reporting and have a dedicated team who will carry out a wide range of activities.
Premium Retainer
Our Premium Retainer service also allows you to pay a flat fee per month, giving you greater control over your monthly budget.
The Premium Retainer offers all the services that the Standard Retainer provides but with additional work on blogger outreach and digital marketing.
Influencer and Blogger Outreach
If you're looking for a strictly digital focus, zero2one offer online-only PR packages to increase your online presence. Each package is designed with your specific objectives in mind, ranging from tailored blogger activity, influencer outreach and pro-active pitches targeted at high domain authority websites.

Alongside the editorial work, we also contact the top bloggers & social influencers to offer giveaways, samples, product reviews and sponsored/paid listings.
Content Creation
Using our experience and industry knowledge, we write rich and informative copy on a variety of subjects including products, trends, industry news, events and articles, which are tailored to your company's brand ethos and tone of voice.

We create, curate and distribute valuable, relevant and consistent content for websites, blogs, and email, which attracts and retains the attention of your audience – with the objective of driving profitable customer action.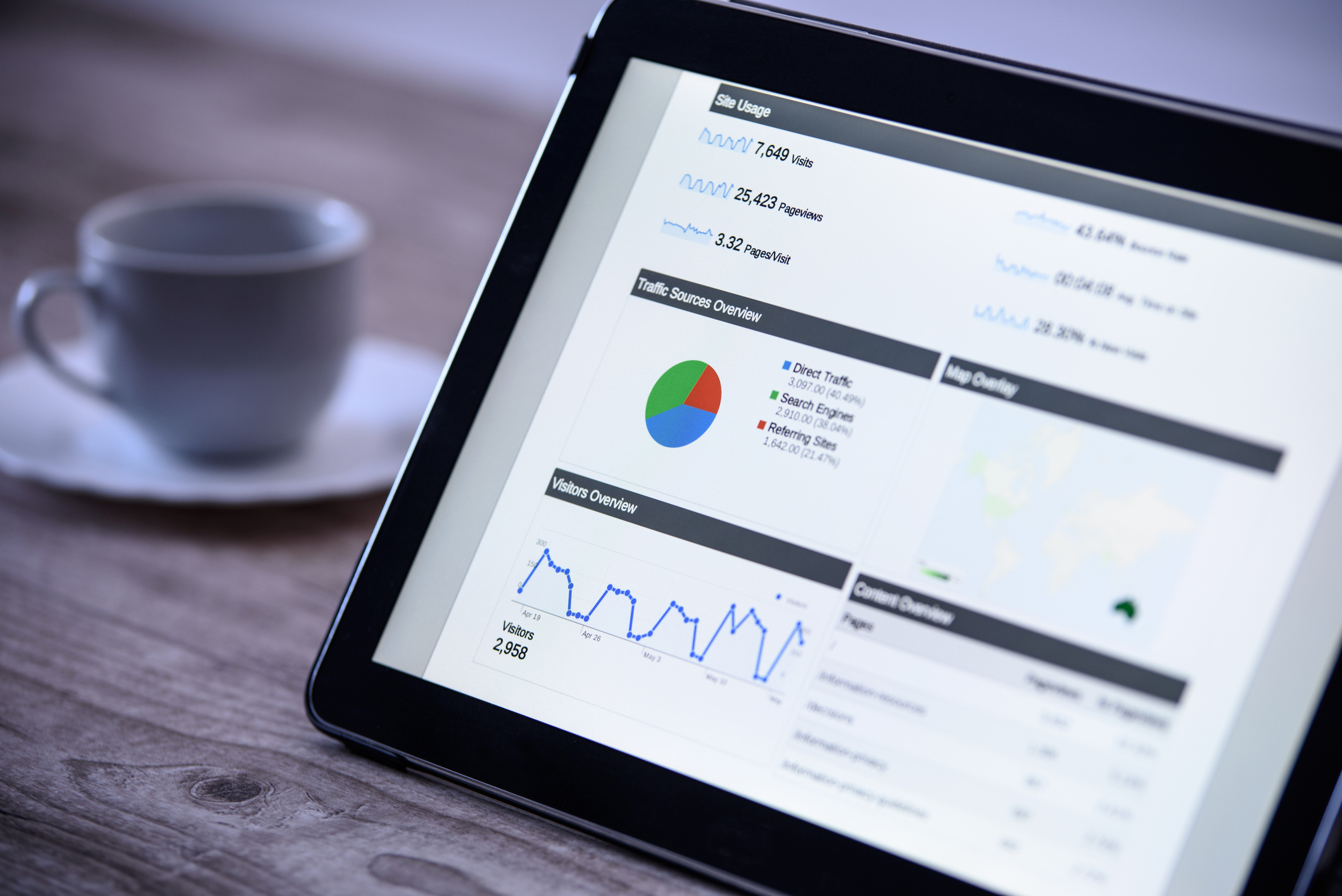 SEO PR
For companies looking to boost their SEO rankings two things are king - your website content and good quality backlinks.
zero2one's SEO PR package helps with that - we create 1 new blog post per week and we generate good quality online coverage in blogs and websites. We monitor your keywords and give suggestions of optimum keywords to work with to ensure your SEO rankings are optimised.
Our SEO PR packages allow you to pick and choose the elements your brand needs. We can help with:
Keyword research and trend analysis

SEO audits, SERP tracking and PPC activity

Press release writing and distribution

Influencer outreach

Content creation for website and company blog

Brand monitoring
All Under One Roof
Opting for one of our combined packages allows multiple services to work in tandem, as we can truly get into the mind-set of your business and coordinate our activity. Thanks to our knowledge of upcoming trends, spikes in popularity of certain products and the features that are in the pipeline for your brand, we can tailor our activity to perfectly complement the press coverage we've secured for you.
Consultancy & Training
We like to share our tricks of the trade by offering our services on a consultancy basis. We advise and train smaller businesses and brands on how to manage their PR & digital marketing themselves.

This could be building an infrastructure to keep your PR in-house, creating a PR plan suitable to your product, budget and goals, or training staff to take on the PR duties and managing social media accounts.

We also run a series of training workshops and webinars on a variety of PR and digital marketing activities including:
How to write and send out a press release

Identifying and pitching to the right journalists and bloggers

Influencer Outreach

Creating a content calendar

Trend focused PR and marketing

Social media management